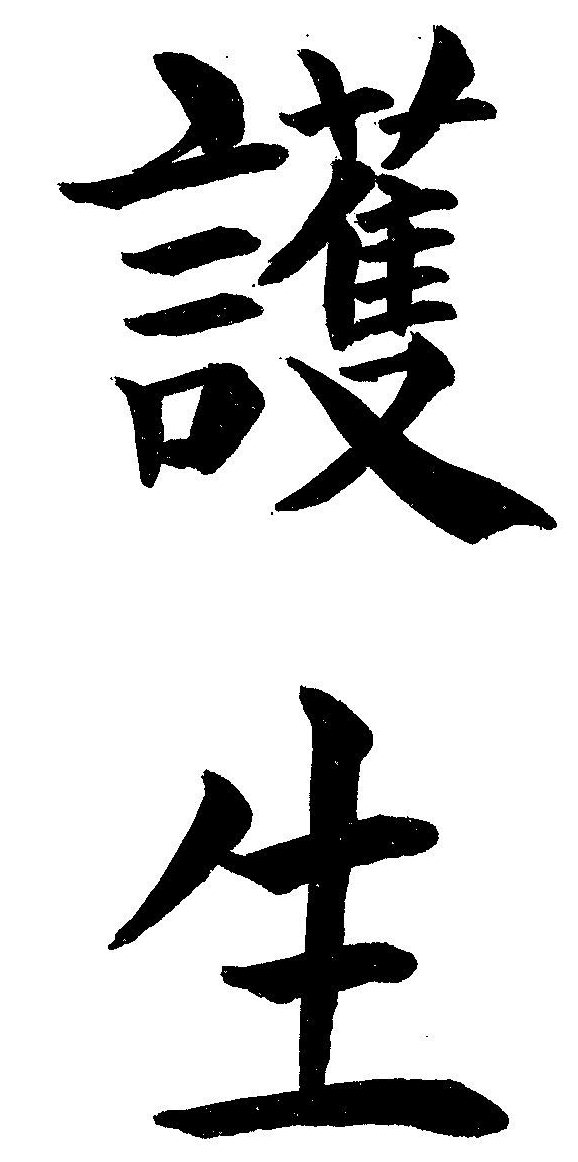 Every year during Vesak Day, alot of attention is on animal release but the media never talk about other forms of compassion to animals.

An alternative is Husheng or Animal Protection.
We hope the media becomes aware that there are alternatives to animal release and it is happening.
And of course, we want more people to know about Husheng and to participate not just during Vesak but embrace it as a lifestyle.
BTW, you dont need to be a Buddhist to participate. They are open to all animal lovers!

All sponsors will be acknowledged during delivery.