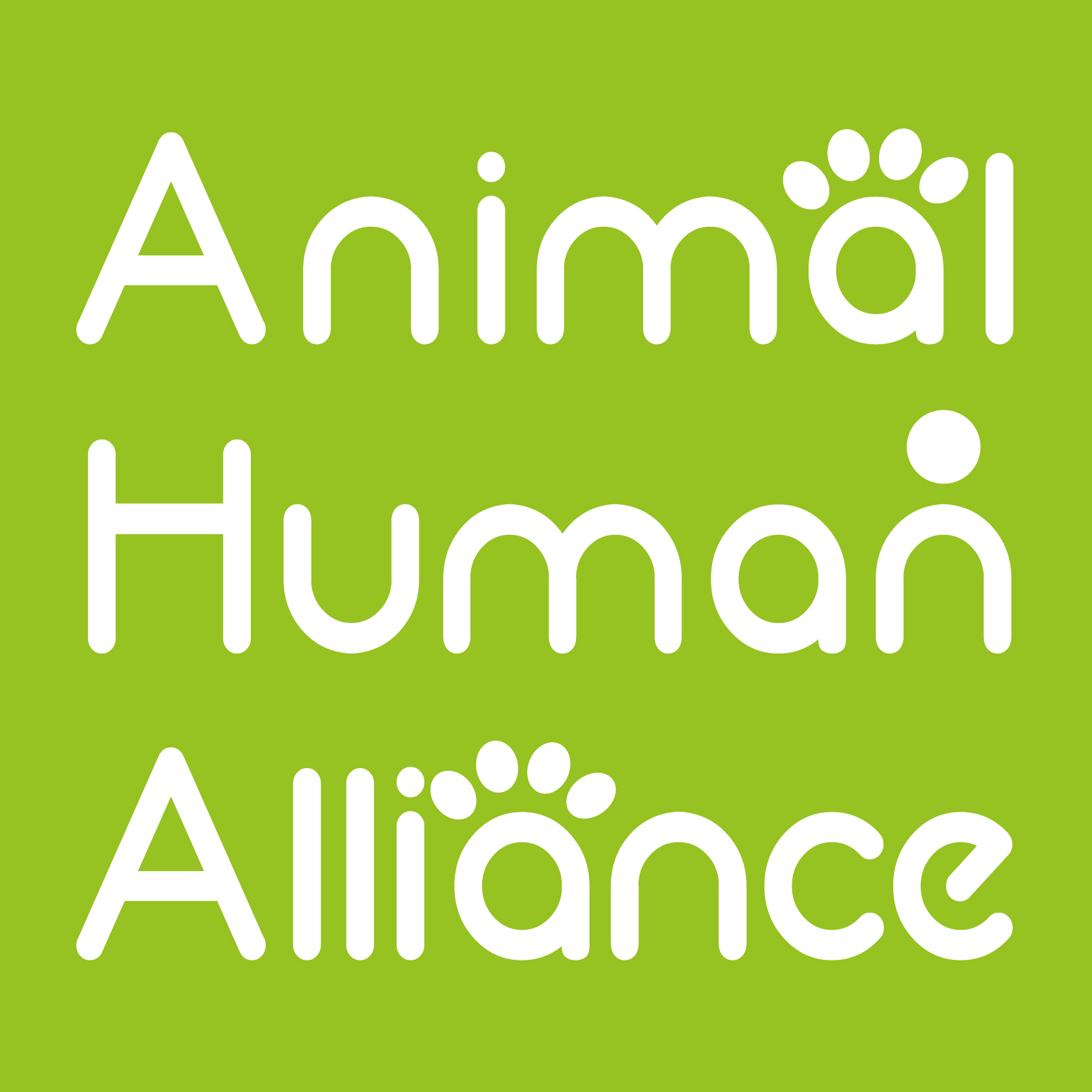 Founded by an anthropologistand a psychologist, AHA is a animal lover lifestyle company.
We are called Animal Human Alliance (AHA) because we embrace the idea that humans share the earth with animals as fellow beings.
AHA offers animal centric products, advocates compassion to animals and supports adoption instead of buying. That is why we do not sell animals. See our AHA magazine to get to know our cats.
Promoting compassion to animals
We constantly explore ideas to promote the idea of compassion to animals.
We are not asking for everyone to be animal rescurers. What we want to do is to raise awareness of challenges faced by community animals. And to see community animals as fellow beings and not a nuisance.
One of the ways is through our film production. These films serves as public education to promote compassion to animals. Our documentaries "We are not a nuisance!" and "The Animal Protection Documentary" are both in film festival circuits and have won awards internationally. See our documentary page.