Support Shikin shelter, Malacca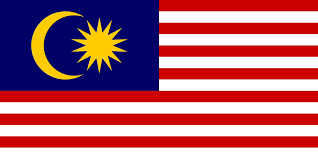 About an hours away from the historical Malacca town is a shelter run single handedly by a young lady.
She takes in abandoned animals to look after them including several disabled ones. Left on the street, most of these animals expecially yhe disabled ones will suffer badly and eventually die.

Food appeal
We are appealing for food for the 100 or so cat residents of Shikin shelter to lighten the shelter's load and to give the sick, newly recused cats a nutirtional boost.
With good quality food, we can keep the cats healthy and to avoid preventable health issues such as UTI, kidney problems and even cancer.
Gold-D donut dish
Scratches on plastic pet bowls can become breeding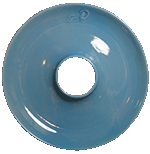 grounds for bacteria infecting cats and causing feline acne.
To help prevent bacteria infection from plastic bowls, we will be giving a ceremic Gold-D donut dish for every 10 bags of Gold-D dry food delivered.

Even if you sponsor 1 bag of food, it counts!
You can sponsor from anywhere in the world
Wherever you are, you can support by ordering through us. We will consolidate the orders and delivery to Shikin in Malacca, Malaysia.